In Memory
Anne Domizio (Anderson)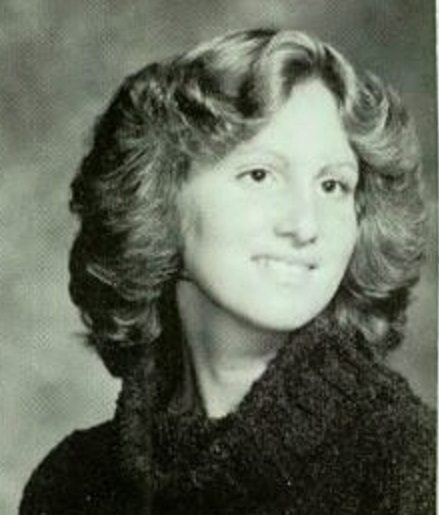 ANNE DOMIZIO ANDERSON
FEBRUARY 8, 1962 - JANUARY 5, 2016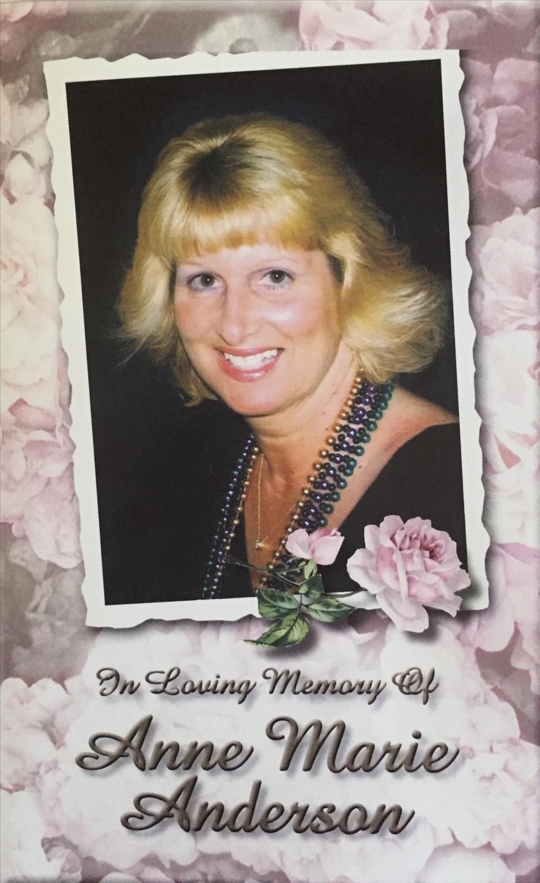 Anne Marie Anderson, 53, born on February 8, 1962 in Gardena CA passed away at 2:30 PM on January 5, 2016 from organ failure.
She lived in Stevenson Ranch, CA and leaves her beloved family of mother, Margaret Mary O'Quinn, five brothers and sisters, husband Neill Eugene Anderson, two children, David Neill Anderson and Heather Anderson Cornell and her husband Brandon Ryan Cornell and two grandchildren, Kennedy Ryane Cornell and Grayson Marie Cornell.
She worked as a sales agent for Sandler Brothers and was loved in the community and brought joy to all that knew her.